Golf & Fitness Utah
Located in Ferron, Utah
The only State-of-the-Art Fitness facility of it's kind in Emery County and Carbon County
Sign up
Amenities
Golf & Fitness Utah is the place you belong! We want the individual that wants to do a low key exercise and to maintain a healthy lifestyle to the serious athlete. Golf & Fitness Utah provides the first of its kind, in Emery County, a wide selection of cardio, functional and free weights to achieve whatever fitness goals you have.
Matrix Equipment
Brand New State-of-the-art Fitness Equipment. 
Cardio Equipment
From running to biking and from rowing to stair climbing we have what you need to get your cardio on!
Functional / Stationary Equipment
We have some serious weight machines that help you learn and focus on key muscle groups.  Use them in a circuit or use them individually to see what you are really made of.
Free Weights
Any fitness center needs all the free weights it can handle, and also the mirrors to admire your new muscles.  With a variety of free weights your options are endless, now flex!
Bathrooms / Showers
Leave the fitness center feeling rejuvenated with a great shower after your workouts.
Fitness Class Room
You don't have to do everything alone. Join in our class room sessions to help make your workouts even better!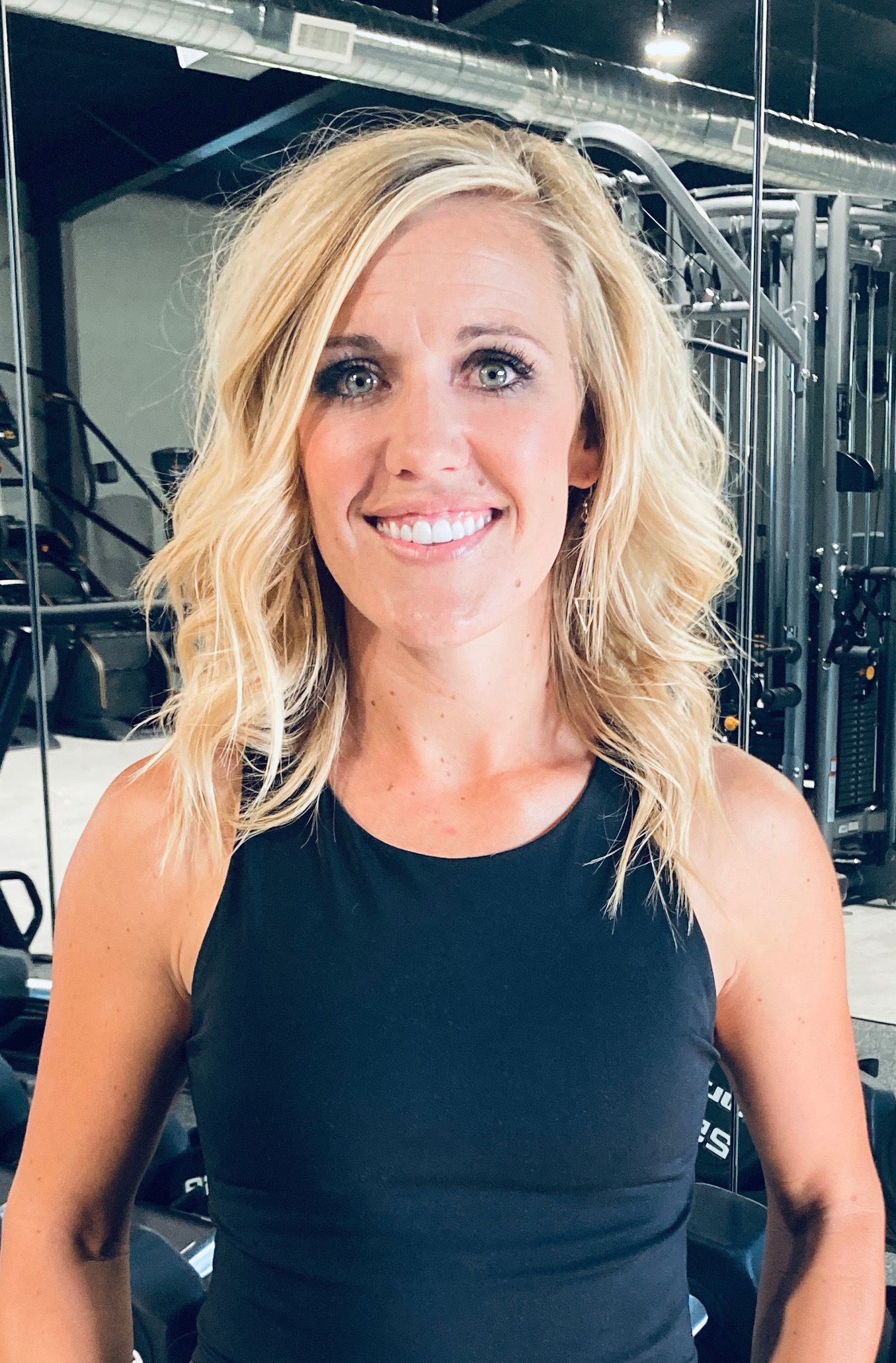 Maegan Crosland
General Manager of the Golf & Fitness Utah Fitness Center in Ferron. Maegan was born and raised in Ferron where she and her husband Matt are raising their three children. Maegan has had a passion for fitness her entire life. Her current fitness interests include weight lifting, distance running and Spartan Races. Maegan is so excited to finally have this fitness center and the opportunity to help others improve their quality of life through fitness. Her goal is to ensure that all Golf & Fitness Utah Members feel comfortable and confident while at the gym with the hope that they see the benefits of their efforts in their everyday life.
Classes & Programs
Coming Soon
Classes
Weight lifting isn't for everyone, so we think it is important to offer fitness classes.  If you have never participated in a fitness class, this is a great way to get an excellent workout in, meet new people and become part of a community of like-minded people who want to be healthy and active.
Personal Training
Fitness and exercising in a fitness facility can be intimidating, especially if you are new.  We want to help alleviate that stress by offering some professional assistance.  Personal trainers will help hold you responsible, give you the right coaching and become someone you can count on to achieve the fitness goals you have for yourself.
Nutrition
Get help in every part of your fitness journey. Our nutrition services will help you continually progress.
Events
Feeling part of a community will bring you an added support to find greater success. Look out for our event invites where you will have more chances to meet people with similar goals.
Subscribe to Our Newsletter
Stay up-to-date with our latest news and updates
Address
215 S State Street
Ferron, UT 84523
Copyright Golf & Fitness Utah © 2022 All Rights Reserved.